Please join us in congratulating NCASLA member, Andrew Fox, for receiving the honor of being elevated to Council of Fellows!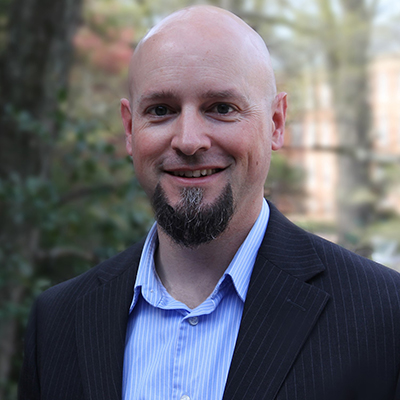 NC State University College of Design, Raleigh
Andrew Fox, ASLA
NC State University College of Design, Raleigh
Andrew Fox received his nomination in Knowledge from the North Carolina Chapter. Among his many achievements during his distinguished career, Andrew received the prestigious 2016 Excellence in Teaching Award from the International Council of Educators in Landscape Architecture; established the award-winning NC State Design + Build Studio; and launched his department's inaugural "Design Week" program, an exemplary educational engagement experience in keeping with the land grant mission of NC State. His scholarship focuses on resilient design for coastal regions and green infrastructure, work that has had significant social outcomes for people in marginalized communities. Under his leadership the Coastal Dynamics Design Lab (DCCL), which he founded, has become a national model for resilient design research and education. Andrew's achievements, contributions, and impacts on faculty, students, and the profession have significantly enhanced the profession's collective body of knowledge, capabilities, and influence.
Learn about all 22 new members to the ASLA Council of Fellows